The Body Code is a direct and powerful way to restore health. This state of the art healing modality was developed by holistic chiropractic physician, Dr. Bradley Nelson, one of the world's foremost experts in the fields of emotional wellness and magnetic healing with decades of clinical and distance healing practice.
Dr. Bradley Nelson, believes true health is maintaining balance in six key areas:
Energies:
Trapped Emotions and the Heart Wall, Inherited Ancestral Emotions, Allergies and Intolerances, Post-Traumatic Stress, Inflammation, Physical Trauma.
Circuits and Systems:
Acupuncture Meridians, Systems, Organs and Glands Circuitry, Spiritual and Physical Body Disconnections, Chakras System.
Toxins:
Dental, Microbial, Chemicals, Heavy Metals, EM Spectrum, Free Radicals, Stress Hormones.
Pathogens:
Viral, Bacterial, Parasites, Fungal, Mold.
Structural:
Misalignments in the Connective Tissue, Glands, Organs, Systems, Skeleton.
Nutritional:
Dehydration, pH Imbalance, Magnetic Field Deficiency, Foods, Herbs and Nutrients.
Specific questioning, charts and muscle testing (kinesiology) are used to get precise answers from the subconscious mind to address underlying imbalances. Releasing or correcting an energetic imbalance combines magnetic therapy and ancient Chinese medicine. Negative energies are released and balance is restored to the energy circuits thereby allowing the body to heal from stress, trauma and disease.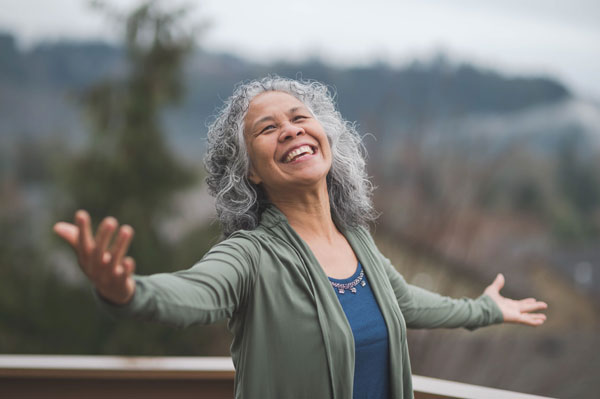 Energy healing has no limitations in time or space and you can be anywhere in the world and receive this life-changing therapy. Whether in-person, by phone or distance-proxy, sessions are all equally effective. Find an appointment option that feels right for you on the services page. I look forward to working with you.
For more information visit: